Blockchain and other new features coming to CanCred
Join us with our Open Badge Factory partners for an OBF Academy webinar, where OBF's Eric Rousselle will present the latest developments for the CanCred and Open Badge Factory platforms.
Join the webinar on May 18th at 10am EDT (pre-registration not required.)
The webinar will introduce:
A release version of Spaces, Minimaps and Learning Objectives to build community and curate learning on Passport
The introduction of a new blockchain verification option for Factory using Etherium
The introduction of a new process for re-issuing and re-validating Open Badges after they're issued from Factory
After the presentation, Eric will be joined by CanCred's Don Presant and others for a free-ranging discussion about the potential unlocked by these new features and how deeper integration between the Factory and Passport platforms can unlock more value for Issuers, Earners and Consumers of Open Badges.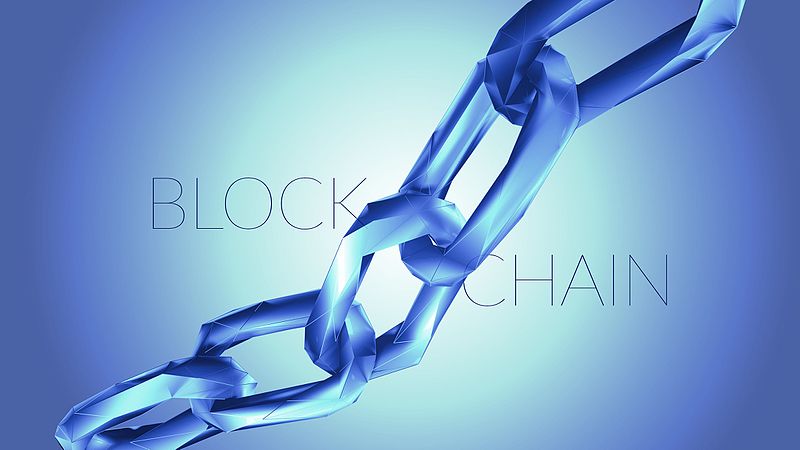 Davidstankiewicz, CC BY-SA 4.0 https://creativecommons.org/licenses/by-sa/4.0, via Wikimedia Commons