FR - CanCred.ca hosts BC Open Badges Forum with KPU
On February 17, CanCred.ca hosted a innovative cross-sectoral workforce design lab in partnership with Kwantlen Polytechnic University's Teaching and Learning Commons.
The BC Open Badges Forum was held at the Melville Centre for Dialogue at KPU's Richmond Campus. Eighty participants from education, non-profit, private and public sectors came together to learn from each other and from successful experiences in other regions about the power of Open Badges as alternative credentials for skills and knowledge and as currency for open recognition networks.
The interactive Forum applied design practices from similar networks and events, such as the 2016 Digital Badge Summit in Colorado, the 2016 ePortfolio and Identity Conference (ePIC) in Bologna, and London's 2016 Mozfest. Short case studies and design challenges were followed by active design sessions, using case-hardened tools such as the Badge Design Canvas.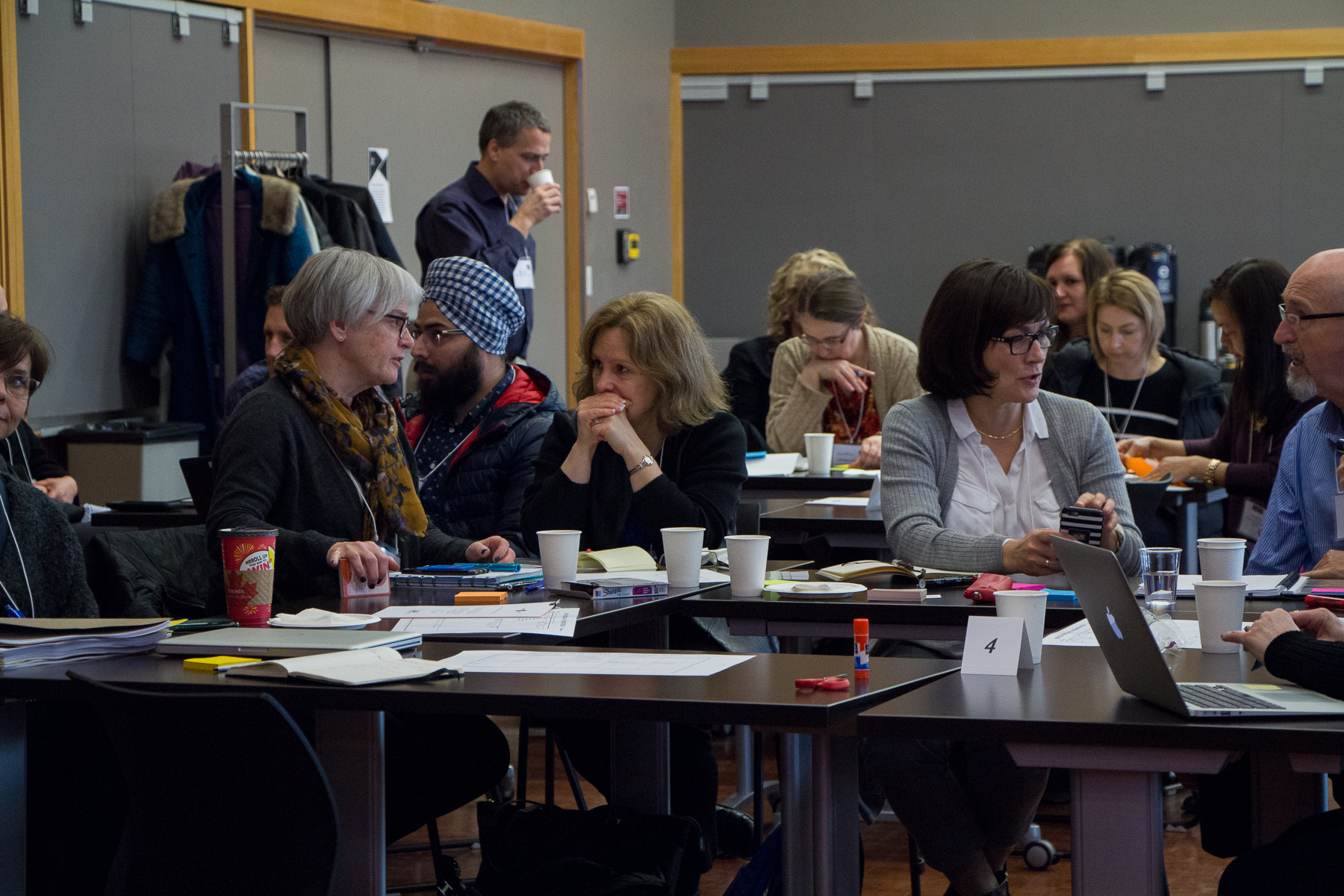 The results were impressive - in addition to the many #BadgeBC tweets, these samples of post-event reflections speak to the dynamism of the day:
"Was most struck by the energy that badging has taken on - and the diversity of applications."
"Messaged my staff to check out sites where we can register and maybe develop a badge for some aspect of our work."
"I am going to go back to my workplace and pull a small committee together to begin the process of creating a badging system."
"I intend to build a system of badges for our national agency, and begin to offer them to qualified learners, as soon as possible."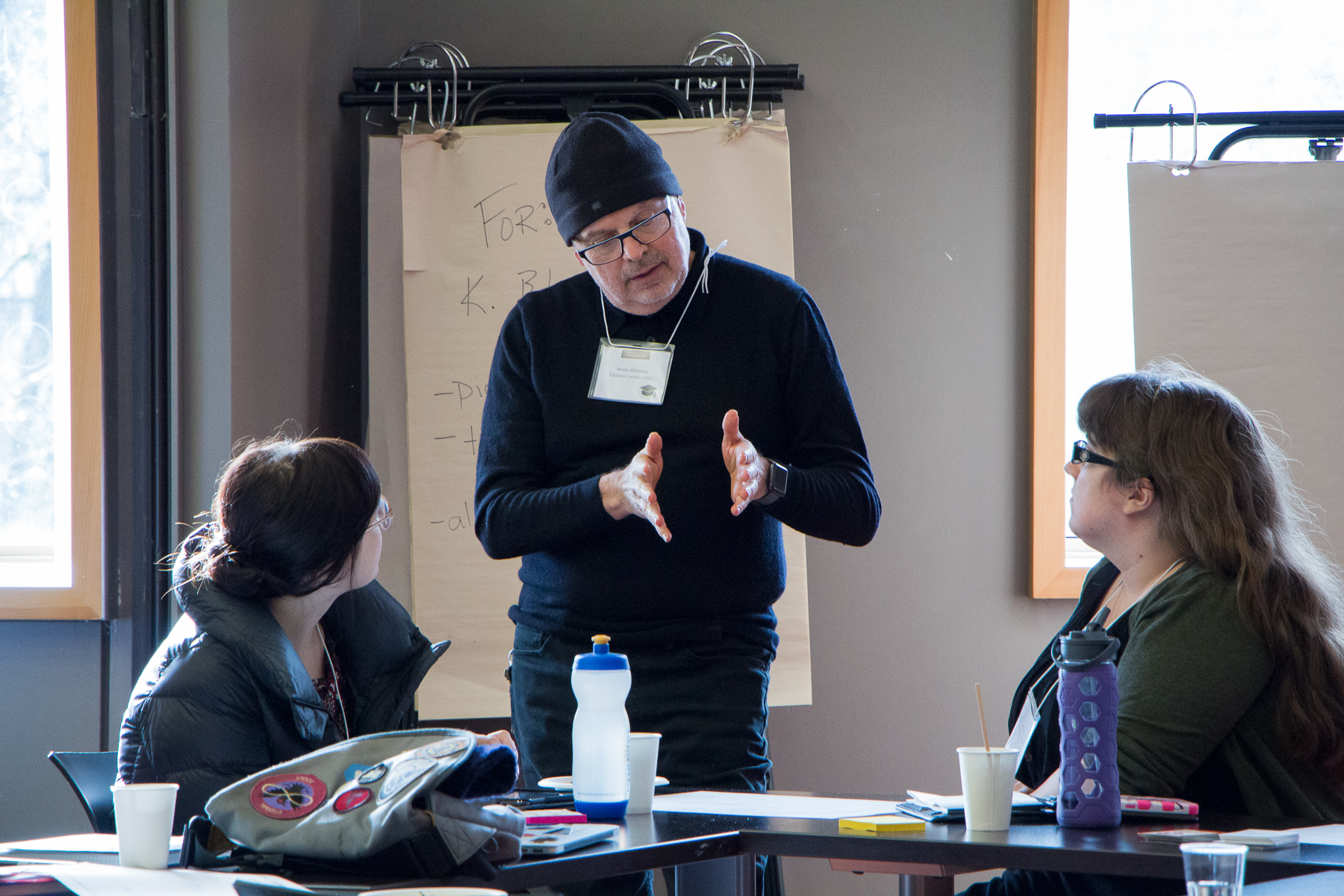 Said Don Presant, President of Learning Agents, the host of CanCred.ca:
"We plan to convene more events like this, in BC and beyond. I think it's a powerful thing: getting people together to listen to a focused series of challenges and possible avenues for action, then getting them to to commit themselves in speech and action to courses that makes sense for them and their community."
CanCred.ca and KPU are currently working on next steps for building an open recognition network to #BadgeBC. CanCred.ca is also working with new partners to plan for an Ontario Open Badges Forum in late 2017. Contact info@cancred.ca for details.