Recognize skills and learning reliably
Make sure your digital badges and micro-credentials are respected, effective and sustainable.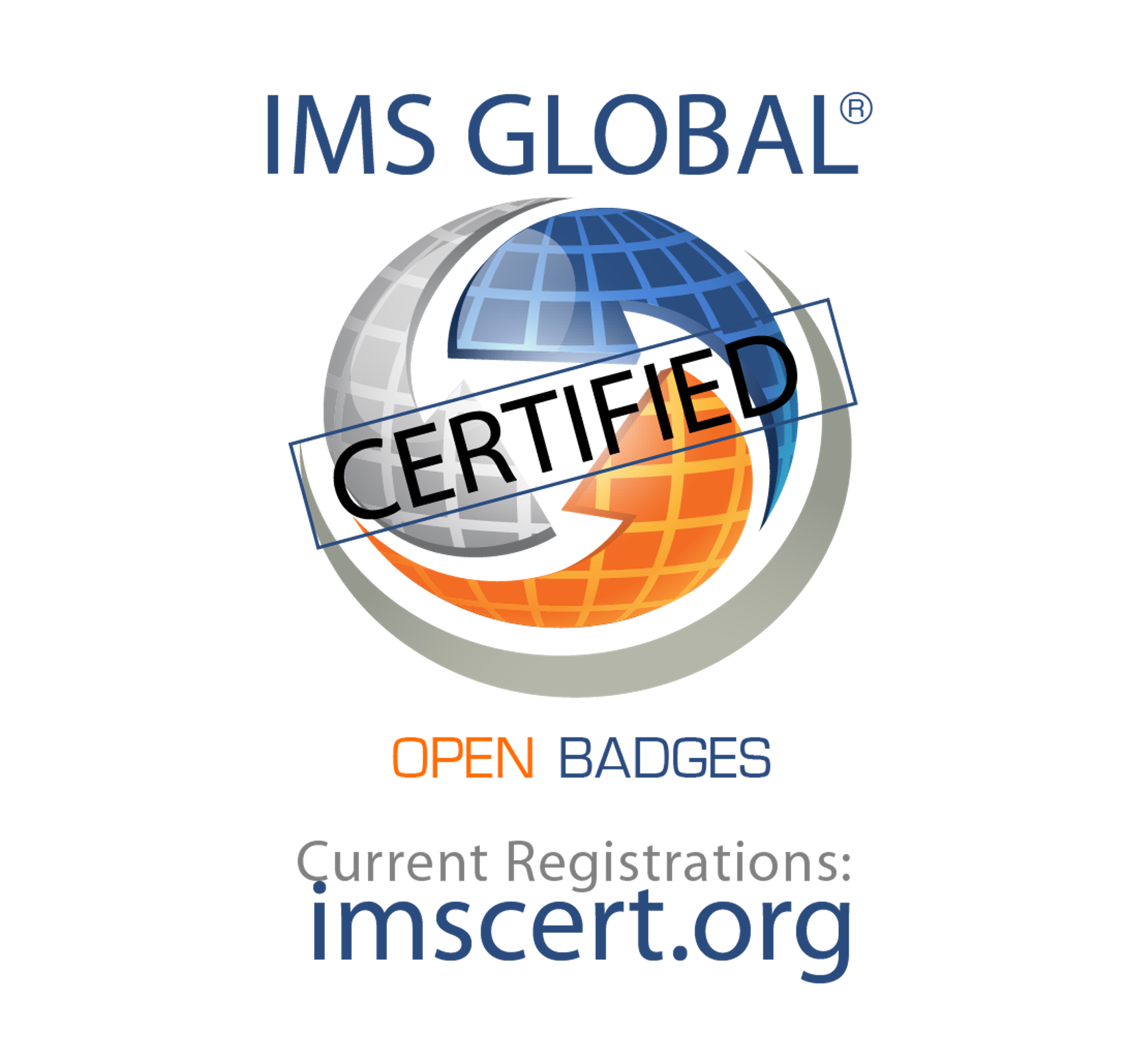 Features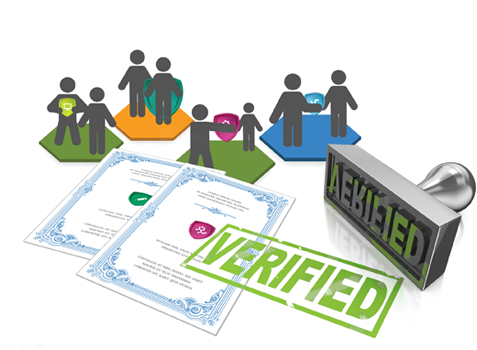 Become a trusted badge issuer
Become a verified issuer on CanCred Factory.
Our platform is certified Open Badges v2.0 by IMS Global. Our servers are located in Canada and we comply with the privacy laws of Canada and the European Union.
Some key features and benefits of CanCred
Multilingual badges: English, French and indigenous languages
Third party endorsement by employers and other organisations, to support the quality and relevance of your badges and micro-credentials
PDF badges than can work offline and online
Free Passport for your learners - a portfolio for digital badges, micro-credentials and other content that links to social media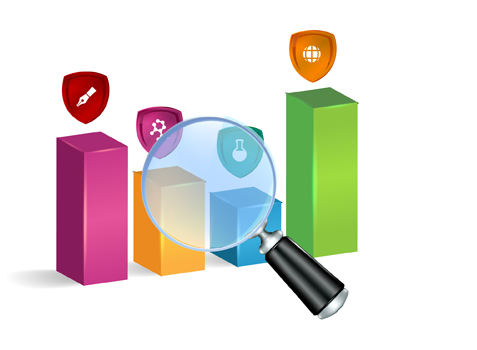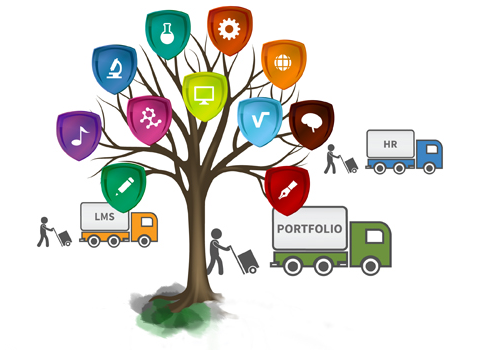 Issue in many places, manage in one place
Recognize learning wherever it happens: face to face, mobile or web. CanCred Factory is mobile friendly and has free plugins for most popular eLearning systems.
With CanCred Factory as your hub, you can meet your learners wherever they're learning. Meanwhile, you maintain control with a centrally managed system. And your badges remain secure even if you change your eLearning system.
Help your badge earners show what they know
CanCred Passport is our free companion service where people who earn Open Badges can easily receive, store and share them.
CanCred Passport is more than a simple badge wallet or backpack - it's also a great place to build badge and micro-credential portfolios that you can enhance with an uploaded résumé and other evidence of your skills.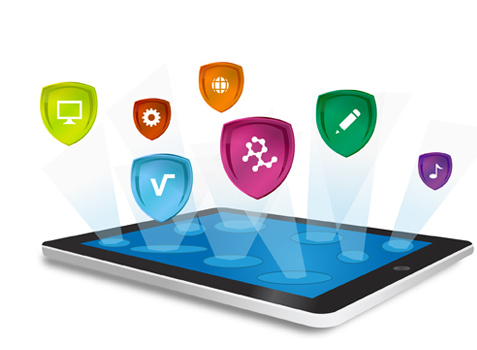 Pricing
Free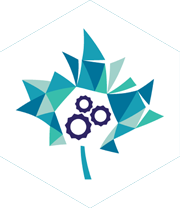 No budget
2 badge catalogue
5,000 badges issued/year
1 user account
No support

$ 0 CAD
Basic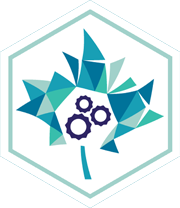 Limited budget
10 badge catalogue
5,000 badges issued/year
Badge application forms
Limited email support

$ 295 CAD/year (plus taxes)
Premium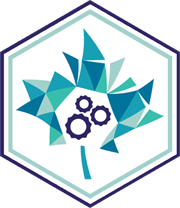 Getting serious
Unlimited badge catalogue
15,000 badges issued/year
Verified issuer
Milestone badges
Branding banners
Badge sharing
Limited onboarding
Email support
60 day free trial
$ 995 CAD (plus taxes)
Pro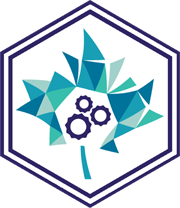 Full throttle
Unlimited badge catalogue
50,000 badges issued/year
PDF badges
LTI integration
External alignment
Advanced reporting
Advanced branding
SMTP integration
Dedicated Passport option
Badge archiving option
Full onboarding
Priority support

$ 1,995 CAD (plus taxes)

Plugins are free - download them from our Integrations page
Note: Integrations for Brightspace and Canvas require LTI integration, a feature available only at the Pro level.