Build learning pathways that last.
Make sure your eCredentials are respected, effective and sustainable.

Features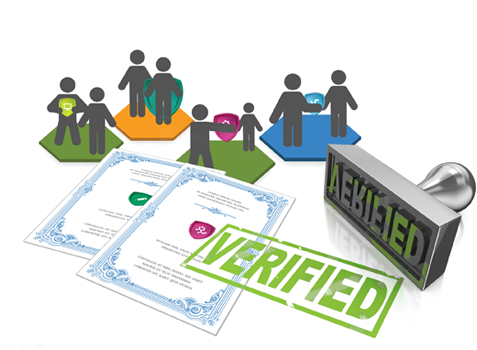 Join a community of a trusted badge issuers
Become an authenticated issuer on CanCred Factory.
Our servers are in Canada and we respect Canadian privacy laws.
Track the success of your eCredentials
CanCred Factory generates detailed reports about how your badges are accepted, used, seen and ranked by your target audiences. This helps you evaluate and improve your credentialing strategy.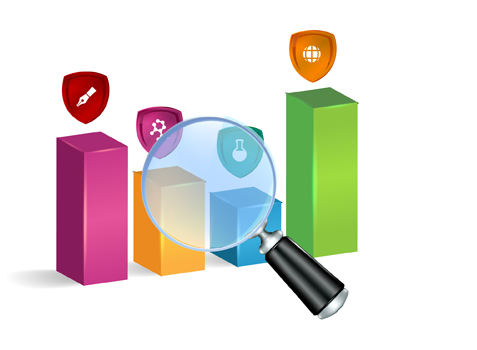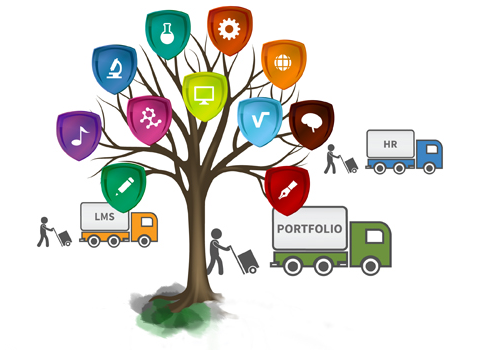 Issue in many places, manage in one place
Recognize learning where it happens: face to face, mobile or web. CanCred Factory is mobile friendly and we have free plugins for most popular eLearning systems. Your badges remain secure even if you change your eLearning or HR systems.
CanCred Factory is your central management dashboard.
Help your badge earners show what they know
CanCred Passport is our free companion service where Open Badge earners can easily receive, store, display and share their badges. CanCred Passport is more than a simple badge locker. It's a great place to build ePortfolios with badges and other content.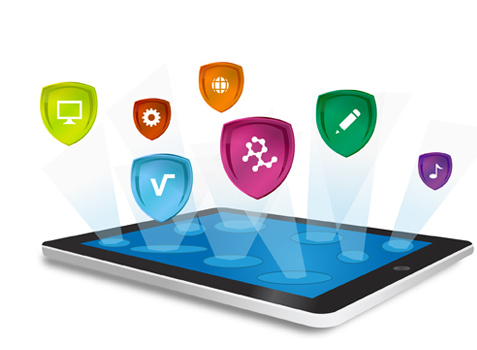 Pricing
Free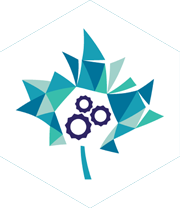 Get started
2 badge catalogue
1 user account


$ 0 CAD
Basic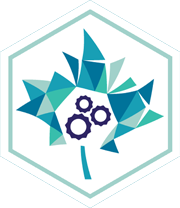 Let's do this!
10 badge catalogue, unlimited accounts, badge applications, reports, templates, community support
$ 195 CAD/year (plus taxes)
Premium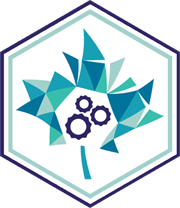 I want it all!
Unlimited badge catalogue, verified issuer, Milestone badges, help desk, sub-organizations, badge sharing etc.
$ 995 CAD (plus taxes)
22. 12. 2015

Open Badges – Moving from Further Professional Training to Self-imposed Competence Development

14. 12. 2015

We want to take you closer to your goals with Open Badges

14. 09. 2015

Open Badges - Moving from further professional training to self-imposed competence development.