Recognize skills. Make them visible.
Portable digital credentials built on the global Open Badges standard.
Flexible, transparent recognition - from formal micro-credentials to informal digital badges.
For educators, trainers, associations, companies, non-profits and communities.
For ANY organisation, large or small — across Canada.
Features and benefits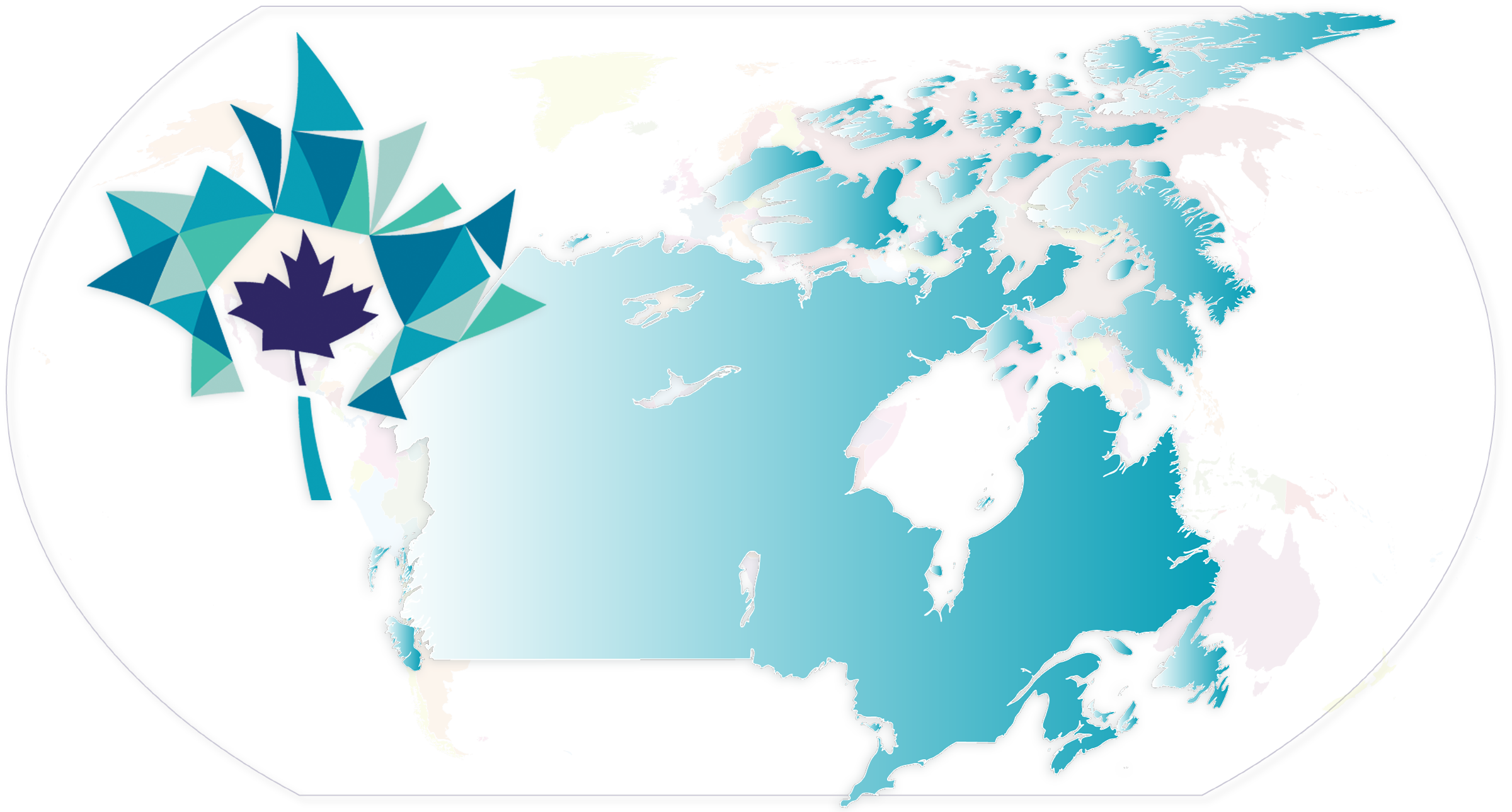 By Canadians, for Canadians
Bilingual platform, local knowledge, global awareness.
Our secure technology is hosted in Canada and we respect the privacy laws of Canada and the European Union.
Our comprehensive onboarding service provides you with a running start to get the most out of your investment from Day 1.
Key features
Multilingual badges: English, French, indigenous languages and global languages
Branded endorsements by partners, employers, accrediting bodies and other stakeholders. Show their support for the quality and value of your badges and micro-credentials.
External alignments to key public frameworks for skills, standards and other important markers like the UN Sustainable Development Goals. Signal the relevance of your badges.
Badge application forms for authentic evidence-based assessment, with flexible evaluation and sharing features - our secret sauce!
Customizable PDF badges to print, attach or just share online, like other badges. Human AND machine readable - make it easy for your learners to show what they know!
Blockchain option for bulletproof authentication

LEARN MORE…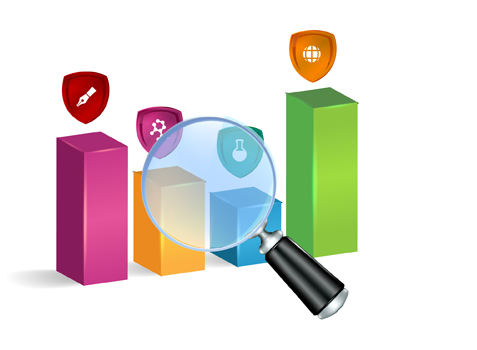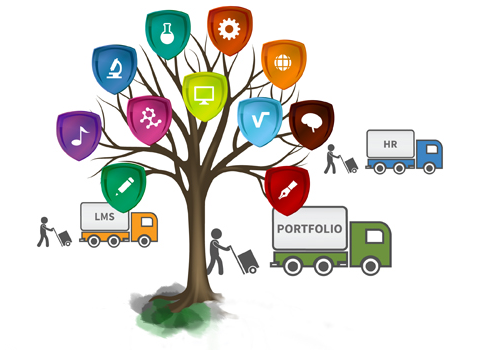 Issue in many places, manage from one place
Recognize learning wherever it happens: face to face, mobile or web. CanCred Factory has an Open API, supports LTI integration and has free plugins for many popular learning platforms.
Don't get stuck inside your LMS! With CanCred Factory as your recognition hub, you can meet your learners across multiple platforms and contexts, maintaining control at the centre. And your badges are safe and secure, even if you decide to move from your core Learning Management System.
Free Badge Portfolio
CanCred Passport is our free companion service for badge earners to store and share them with the world.
Much more than a simple digital wallet, CanCred Passport is a recognition springboard for learners, where they can create skills portfolios that combine badges with other evidence to build and share personalized career narratives.
Free for badge recipients, with options for organisations to create Spaces or "mini Passports" to build learning communities!

Accessible via web, iOS or Android.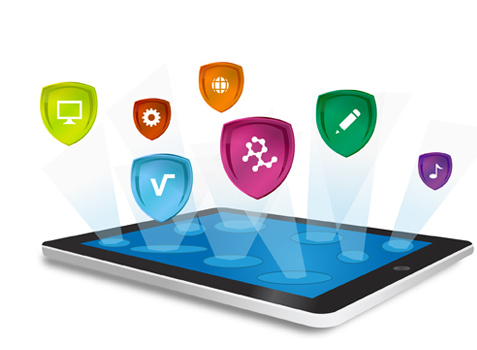 Pricing
Free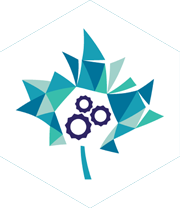 No budget
2 badge library
5,000 badges issued/year
No support

$ 0 CAD
Basic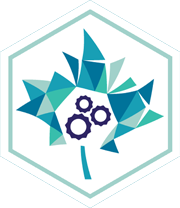 Limited budget
10 badge library
5,000 badges issued/year
Badge application forms
Limited support

$ 350 CAD / year
Premium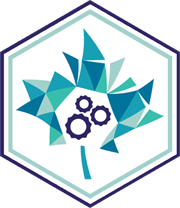 Getting serious
Unlimited badge library
5,000 badges issued/year
Verified issuer status
Badge stacking (Milestones)
Branding banners
Badge sharing
Full onboarding
Standard support

$ 1,150 CAD / year

OPTIONS:
Sub-organisations
10,000 more badges: $450

Pro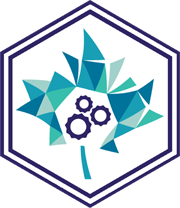 Full throttle
Unlimited badge library
5,000 badges issued/year
Customizable PDF badges
LTI platform integration
External alignment
Advanced badge applications
Advanced reporting
SMTP email integration
Full onboarding + 2 hrs service
Priority support
$ 2,150 CAD / year

OPTIONS:
50,000 more badges: $900*
Enhanced sub-organisations
Community Spaces in Passport
Dedicated Passport
Badge record storage
Blockchain verification

*negotiable
Some of our clients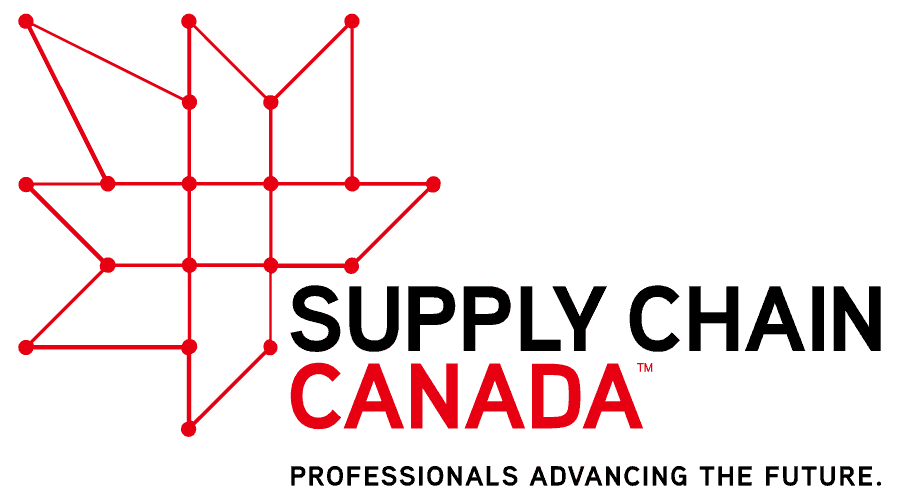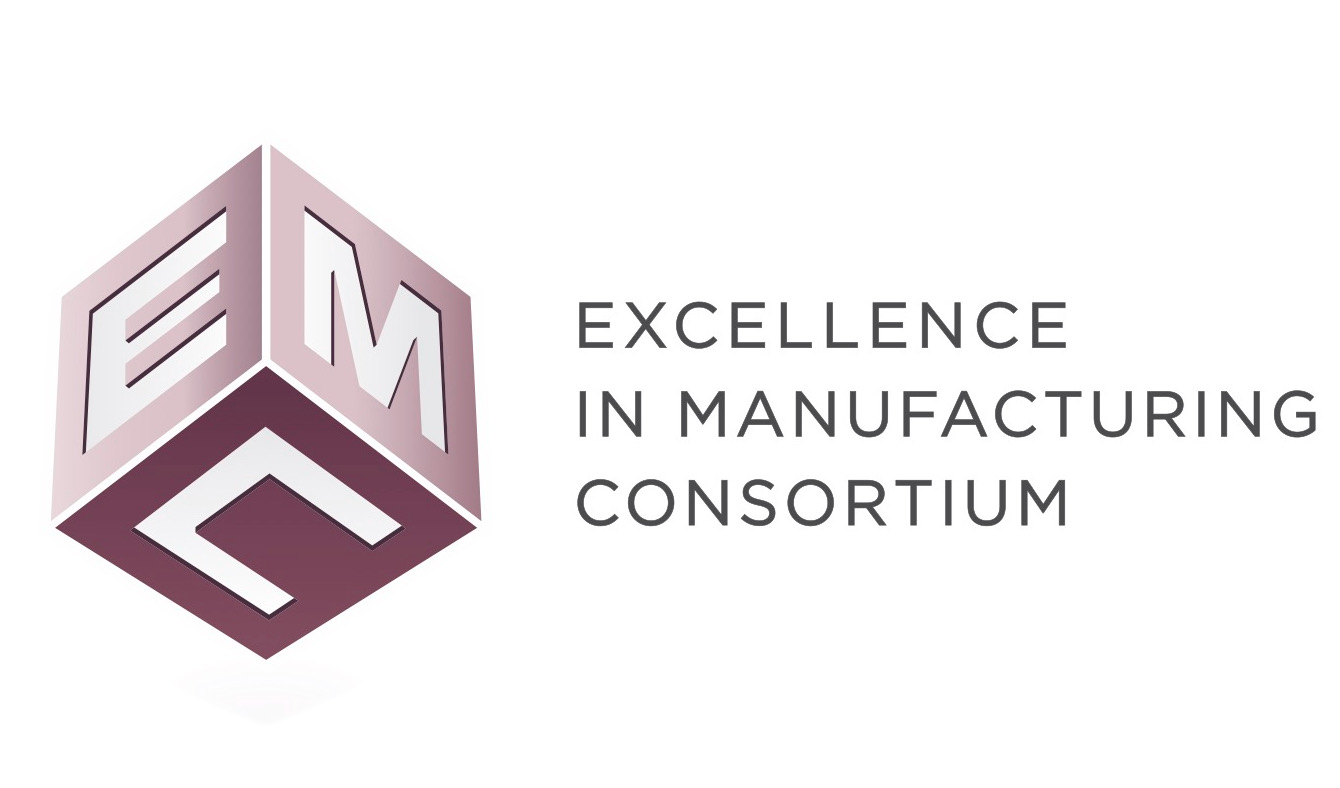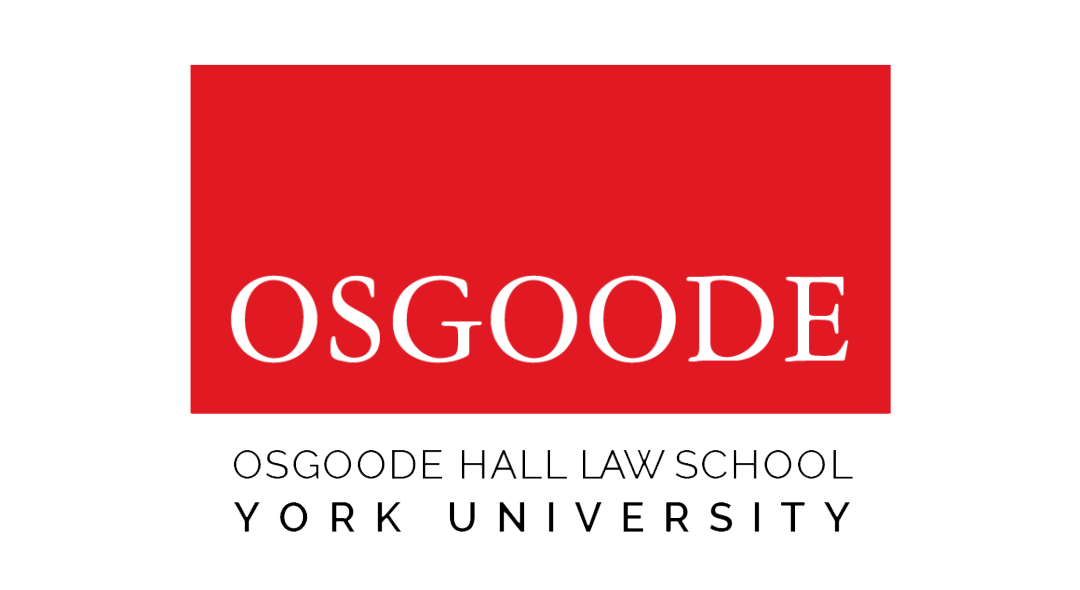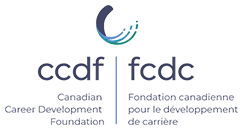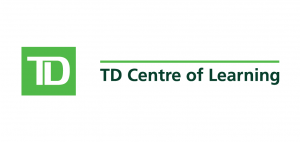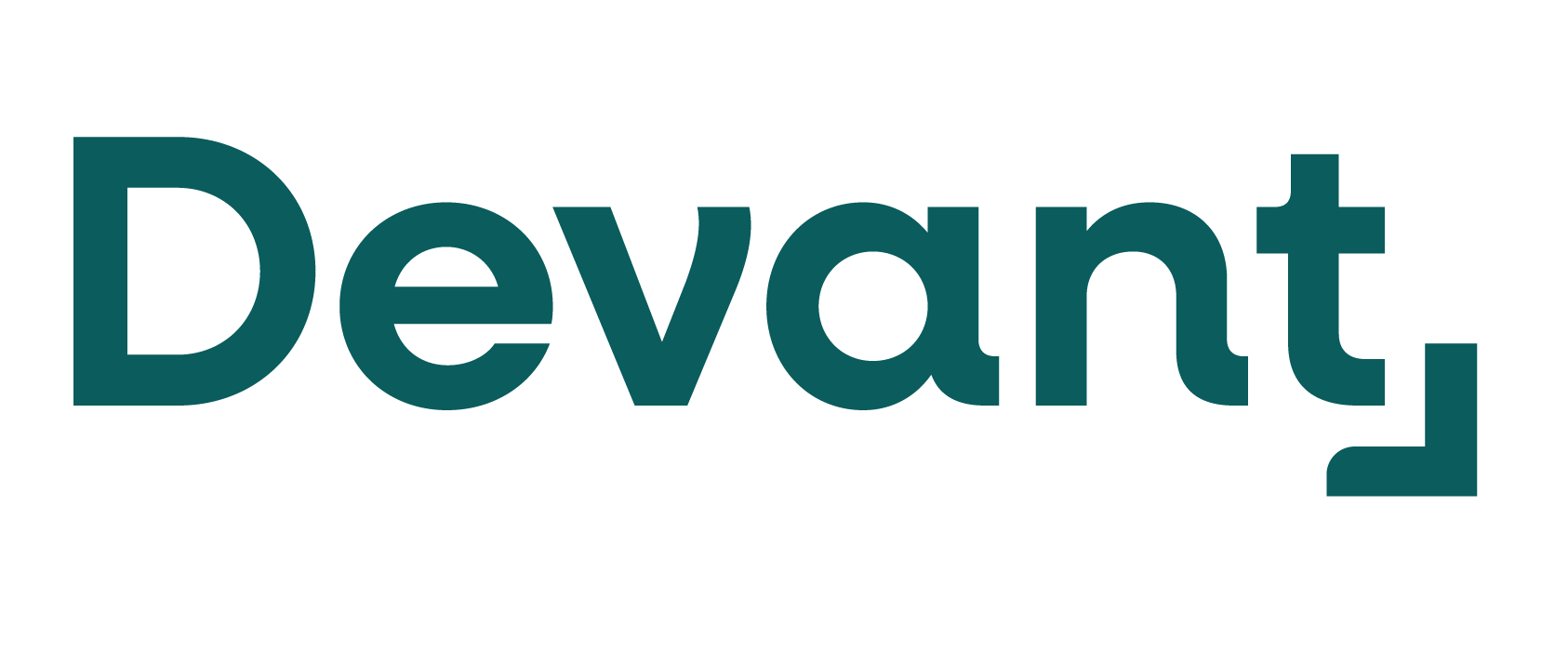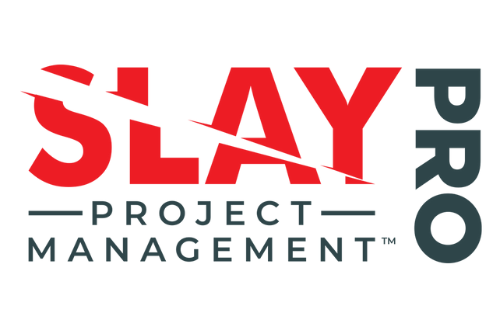 These plugins are free - download them from our Integrations page
Note: Integrations for Brightspace and Canvas require LTI integration, a feature available only at the Pro level.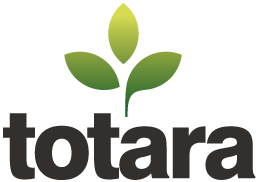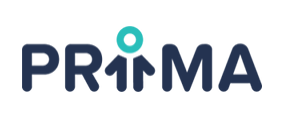 These integrations are available for an added cost
Contact us for details


Need an integration?
Ask about our REST API and proxy server!