NEW DATE - June 1 webinar - Blockchain, other new features
Join us with our partners from Open Badge Factory for an international OBF Academy webinar.
OBF CEO Eric Rousselle will offer a preview of the latest exciting new developments for the CanCred and Open Badge Factory platforms.
Join the Zoom webinar on June 1st (new date!) at 10am EDT (pre-registration not required.)
The session will introduce:
A blockchain verification option for Factory using Etherium, for our clients who want this added level of verification


An innovative method for re-issuing and re-validating Open Badges AFTER they're issued from Factory. This can confirm further evidence or endorsements that can be added post-issue on Passport, or provide simple credential renewal. Demonstration that micro-credentials and badges can be living documents of skill and achievement. On the blockchain… or off!


A release version of the previously introduced features Spaces, Minimaps and Learning Objectives. These flexible tools will help users navigate diverse learning opportunities across issuer organisations and provide more self-directed learning options for "lifelong earners"- part of our mission to build communities of recognition on the Passport platform.
After the presentation, Eric will be joined by Don Presant from CanCred and other OBD and CanCred community members for a free-ranging discussion about the potential unlocked by these new features and other coming milestones on the road map.
We'll explore how deeper integration between the Factory and Passport platforms can unlock more value for Issuers, Earners and Consumers of Open Badges, whether they're formal micro-credentials or nonformal badges.
Our message: Open Badges are more than certificates - they are connectors. They can signal the beginning of a learning journey, not just its terminus.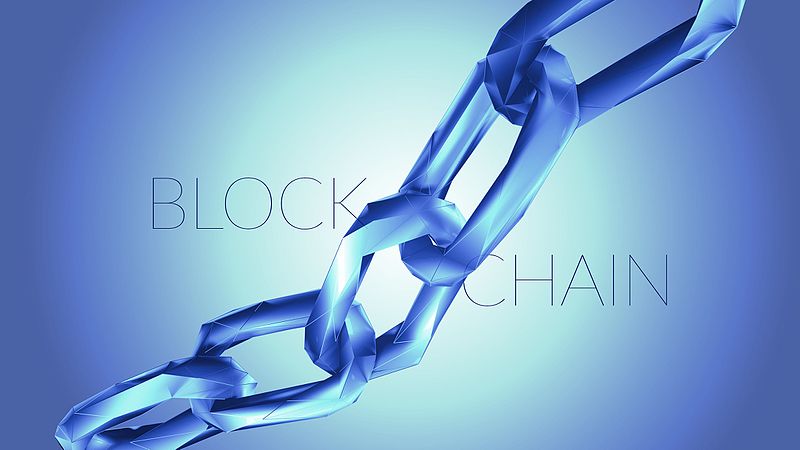 Davidstankiewicz, CC BY-SA 4.0 https://creativecommons.org/licenses/by-sa/4.0, via Wikimedia Commons