CanCred upgrade - easier badge acceptance, badge reissue/revalidation, blockchain
The CanCred platform was upgraded this morning, bringing exciting new features for your micro-credentialing and badging initiatives.
Improvements include:
Easier badge acceptance, which now includes:

the ability to share a badge URL immediately to LinkedIn and other social media without the need to register on a backpack or passport
accept on CanCred Passport or a dedicated Passport such as eCampusOntario Passport and begin to build a badge portfolio
download a PDF badge that can be shared standalone as a printed certificate or file attachment or uploaded to Passport as an online badge
a validator service to check that the badge is current and shareable
the ability to check for all the badges you have been issued from CanCred in the past, via "personal data request"
(see Flexible Badge Acceptance illustration below)



Blockchain verification option for Factory using Etherium, for CanCred Factory Pro subscribers who want this added level of verification


An innovative method to re-validate Open Badges AFTER they're issued from Factory. This can confirm further evidence or endorsements that may be added after the badge is issued, or provide simple credential renewal. This demonstrates that micro-credentials and badges can be living documents to recognize skill and achievement. On the blockchain… or off! We encourage you to experiment with this new option. Find it in Step 4 of the Creator tools workflow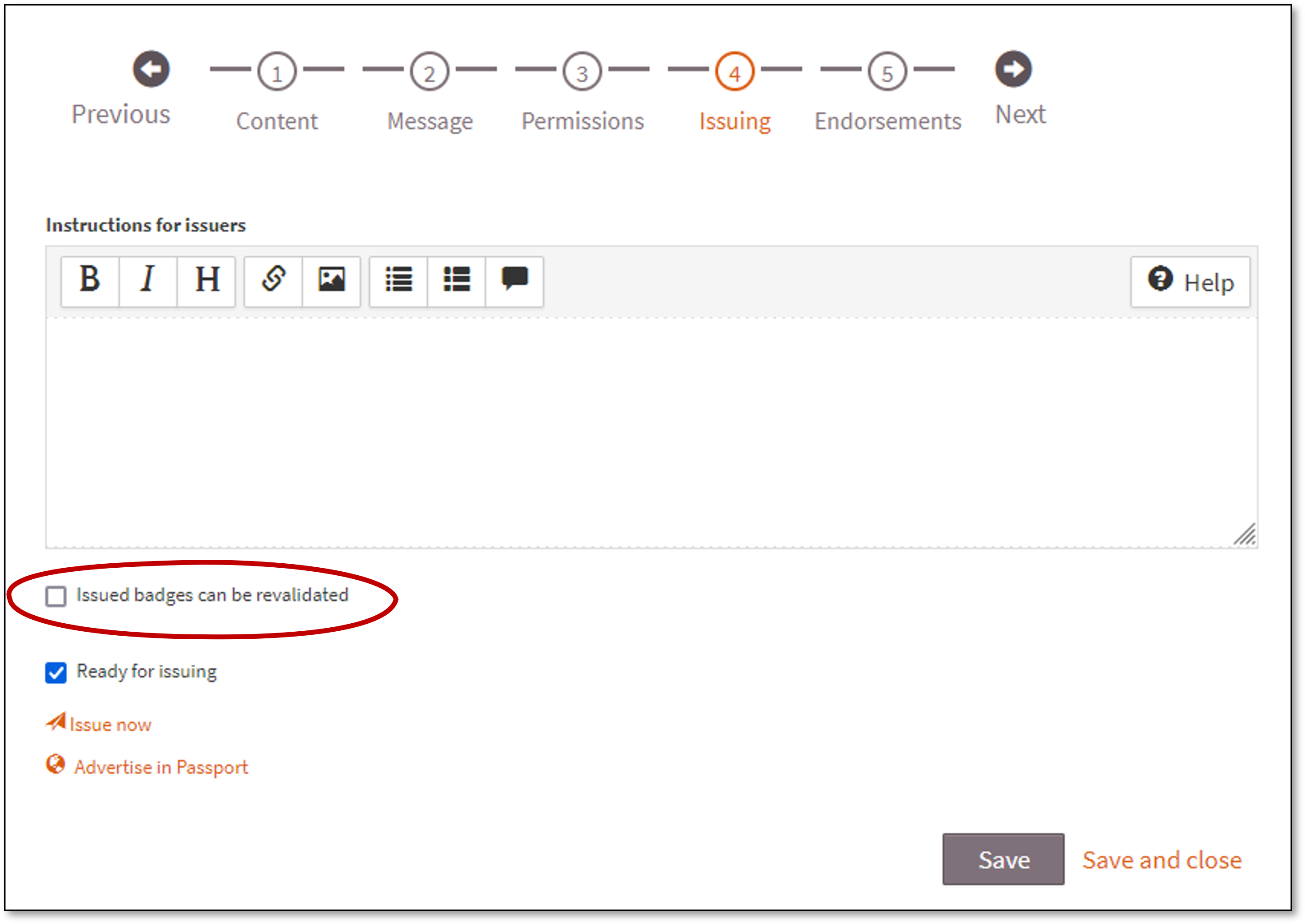 CanCred believes that Open Badges can be much more than static course certificates - they can be connectors that signal the beginning of a learning journey, not just its ending.
Flexible Badge Acceptance